Saturday, May 18, 2024
5:00pm – 11:00pm
Rosen Shingle Creek Resort
9939 Universal Blvd. Orlando, FL 32819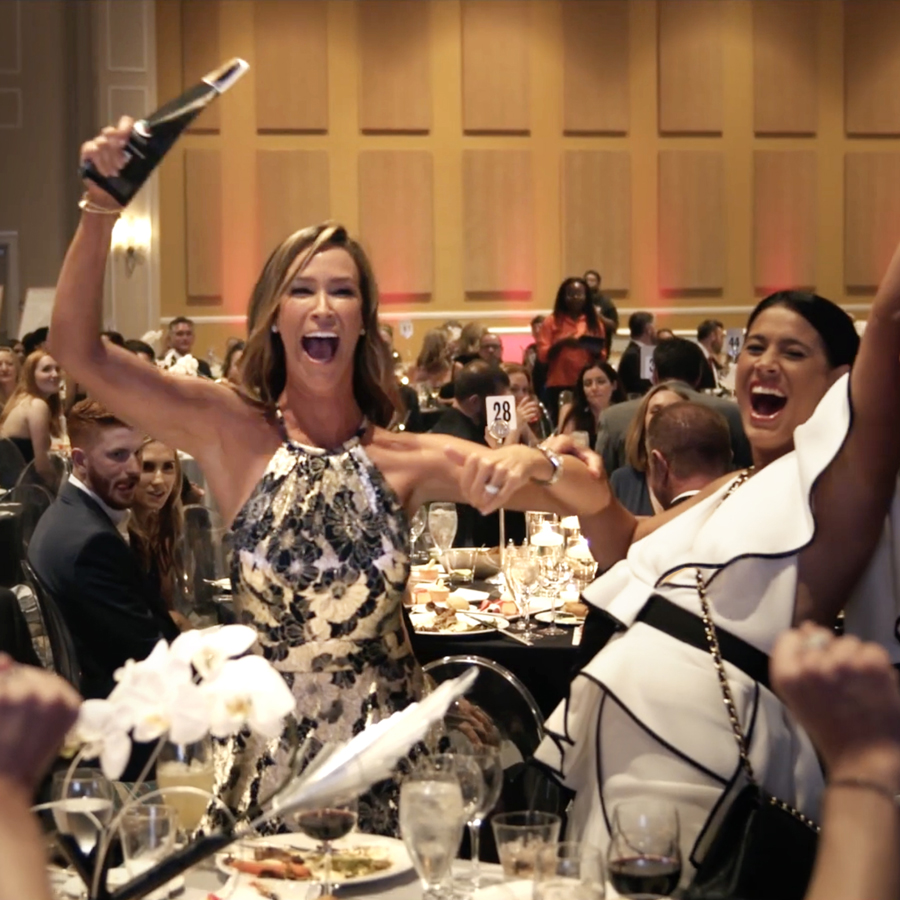 Saturday, April 22, 2023 6:00pm – 11:00pm
Rosen Shingle Creek Resort
9939 Universal Blvd. Orlando, FL 32819
We Invite You to Accept This Mission!
Join 500+ community leaders at an exciting evening of dinner, dancing, live auctions, and entertainment. Our most impactful event of the year ensures our mission can thrive, as we provide young adults on the verge of homelessness with a stable home + physical, mental and emotional support. 
The Faine House is a community of leaders who work to empower young adults aging out of foster care, and/or on the brink of homelessness, to choose a path to independence. We restore life, hopes and dreams dulled or lost due to trauma and scarcity. From a home-like residence in Orlando, we offer 18 to 23-year-olds guided support including physical and mental wellness, educational and occupational development, financial literacy, transportation options and life skills training. To learn more, visit thefainehouse.org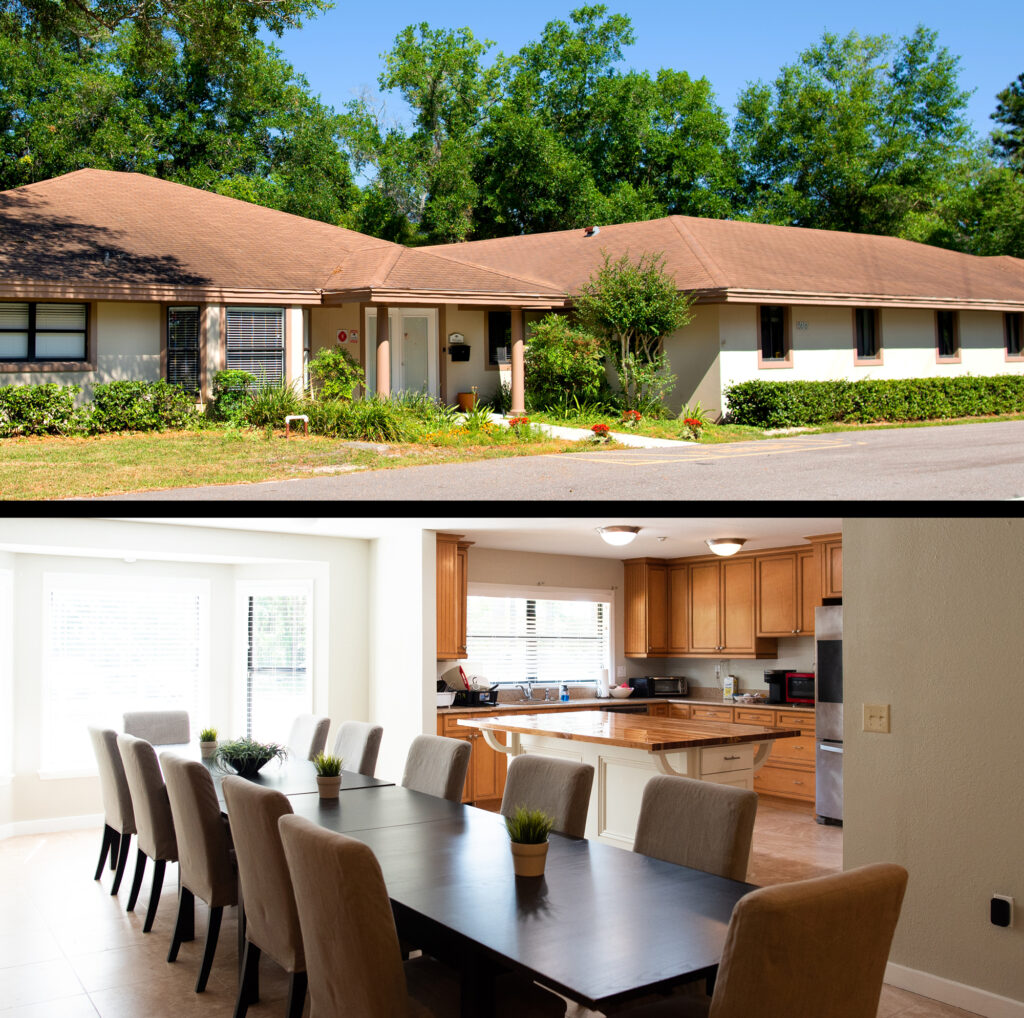 A dazzling venue with exquisite cuisine and superior service, Rosen Shingle Creek will once again be the backdrop for our event. Make plans to spend the night and take advantage of the many amenities the resort has to offer.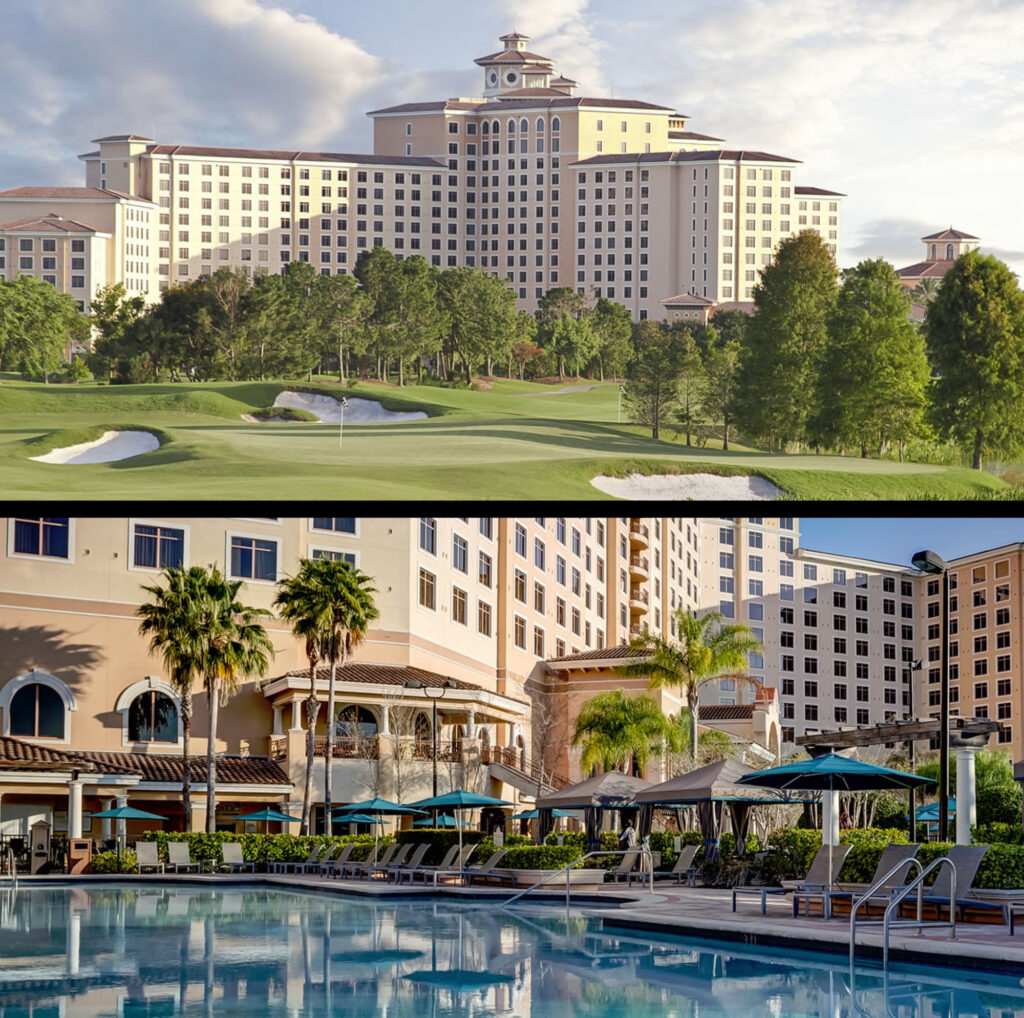 Thank You to Our Sponsors